Intelligent Rail Applications.
Made Easy.
Pennsy Digital's smart wireless sensors and advanced analytics connect infrastructure and equipment to your platforms, creating intelligent applications to enhance safety, performance and visibility in your operations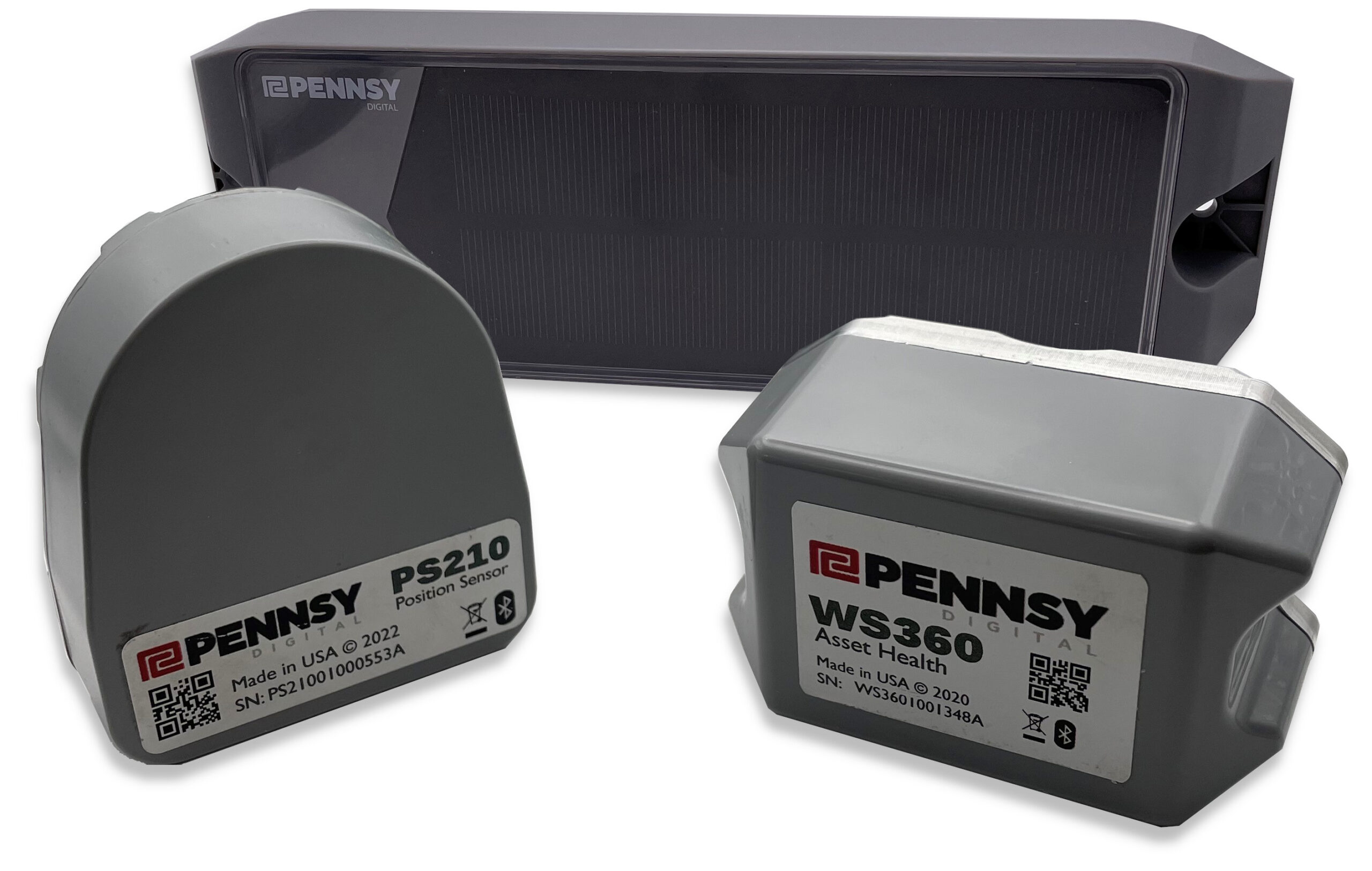 Robust, low power design
Rugged, waterproof enclosures protect electronics from harsh industrial environments.
Optimized hardware and software allows long-life operation.
Rich Data
Our devices offer a rich source of situational and operational insight that grows with use.
Designed for Interoperability
Standards-based interfaces between devices and IoT platforms for seamless interoperability.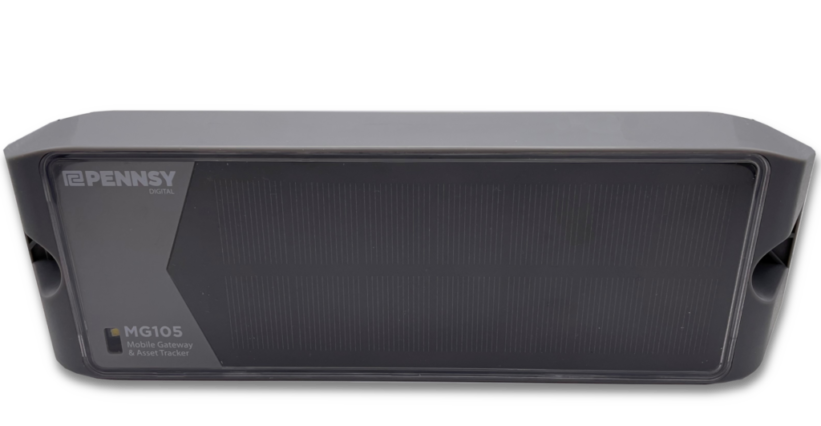 Ideal for asset tracking or a gateway connecting remote wireless sensors.
GPS, motion & impact sensors
4G and 5G Cellular Communication
Bluetooth LE, low-power mesh & Zigbee integrates wireless sensors
Solar-rechargeable power system for 10-year life & 5-minute reports
Small, light-weight design optimized for shock & vibration protection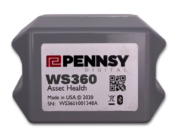 An Asset Health Sensor providing unique insight into the performance of machines, components or structures.
Monitors sound, impact, motion, inclination, vibration, temperature & magnetic field
Wireless communication via Bluetooth LE, low-power wireless mesh & Zigbee
High performance lithium battery lasts up to 10 years
Rugged device built for harsh rail environment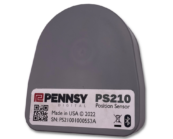 The Position Sensor provides accurate, power efficient, and robust distance measurements in dirty, dusty environments.
Non-contact measurement from 150mm to 5m (10m possible)
Millimeter accuracy with update frequency from milliseconds to hours
Integrated motion & temperature sensor option
Wireless communication via Bluetooth LE, low-power wireless mesh & Zigbee
High performance lithium battery lasts up to 10 years
Rugged device built for harsh rail environment
Device & Data ​
Providing optional services to manage and update devices, extend the warranty, a cellular data plan, message streaming and a Multi-protocol API.
Advanced Analytics​
Understand your asset's past, present, and future using historical analyses and AI-based prediction with our analytics service​

Application Development​
Got a problem you think our sensors could help solve? We will work with you from concept & feasibility to pilot and application roll-out.

Intelligent Infrastructure
Temperature Management​
Use sensors to monitor and AI to predict rail temperatures for better management of hot temperature track slow orders.​
Bridge Strikes​
Receive instant alerts when your bridges are struck by vehicles and other non-train related impacts.​
Blocked Culverts ​
Ensure culverts are working properly to prevent potential washouts affecting your track.​
Location & ride quality ​
Realtime GPS updates and accelerometer data for insight into car location, utilization and handling.​
Handbrake & Airbrake​
Ensure brakes are functioning and prevent wheel damage by monitoring brake status.​
Load Monitoring​
Remotely monitor load to identify empty assets and loading imbalance.​
Built on 15 years of Internet of Things (IoT) experience and 25 years of innovation in the railroad industry, Pennsy Digital was founded to bring the ease and insight of IoT technology to the railroad industry.
Our solutions are:
Customer Focused
Platform Agnostic
Rugged and Long-Lasting
Always looking to embrace innovation, Pennsy Digital is committed to finding efficient, high value, and long-lasting solutions for our customers.


Last updated February 14, 2023
This privacy notice for Pennsy Digital ("Company," "we," "us," or "our"
), describes how and why we might collect, store, use, and/or share ("process") your information when you use our services ("Services"), such as when you:
Download and use our mobile application (Pennsy Digital), or any other application of ours that links to this privacy notice
Engage with us in other related ways, including any sales, marketing, or events
Log and Usage Data. Log and usage data is service-related, diagnostic, usage, and performance information our servers automatically collect when you access or use our Services and which we record in log files. Depending on how you interact with us, this log data may include your IP address, device information, browser type, and settings and information about your activity in the Services

 

(such as the date/time stamps associated with your usage, pages and files viewed, searches, and other actions you take such as which features you use), device event information (such as system activity, error reports (sometimes called "crash dumps"), and hardware settings).